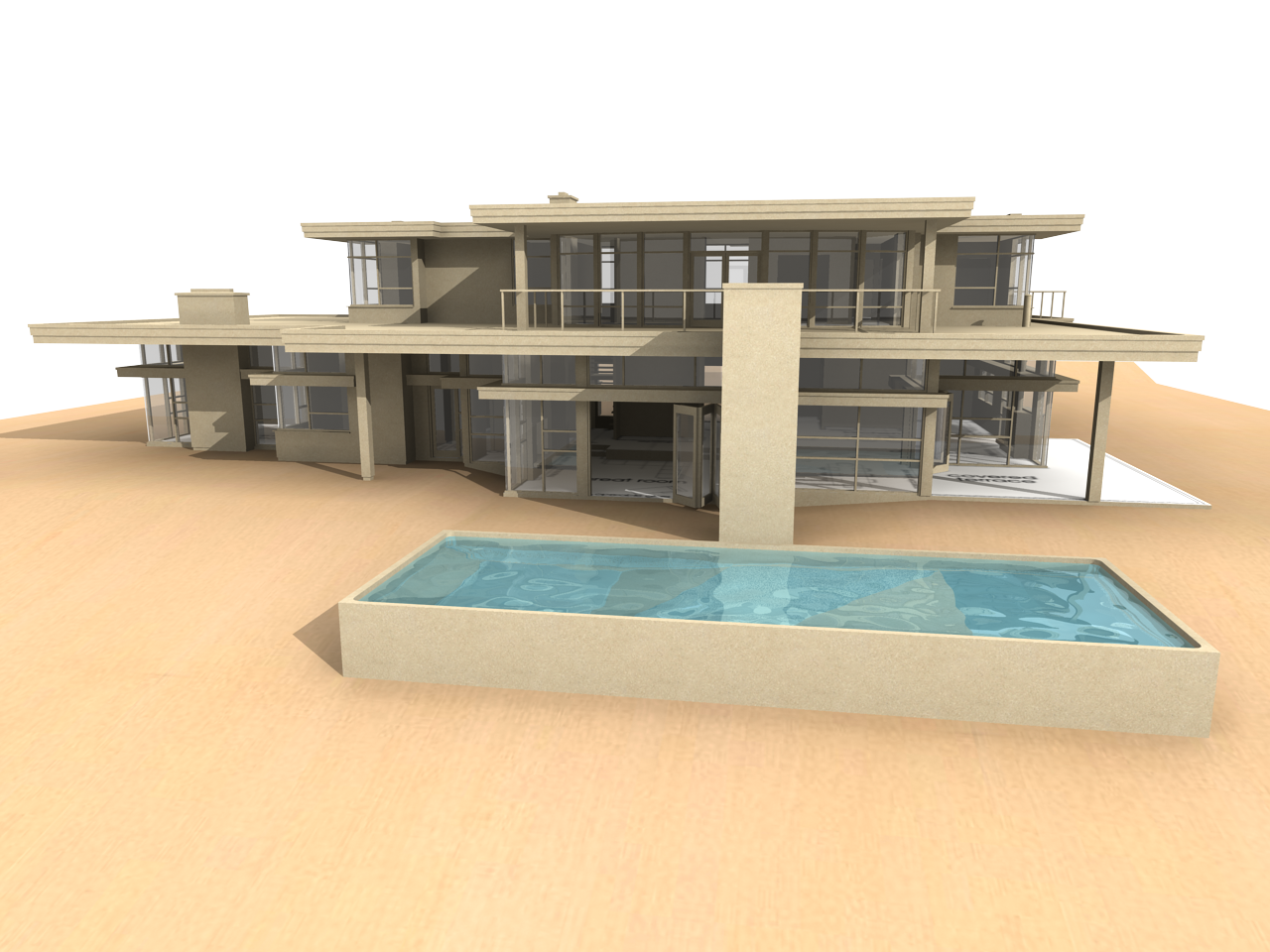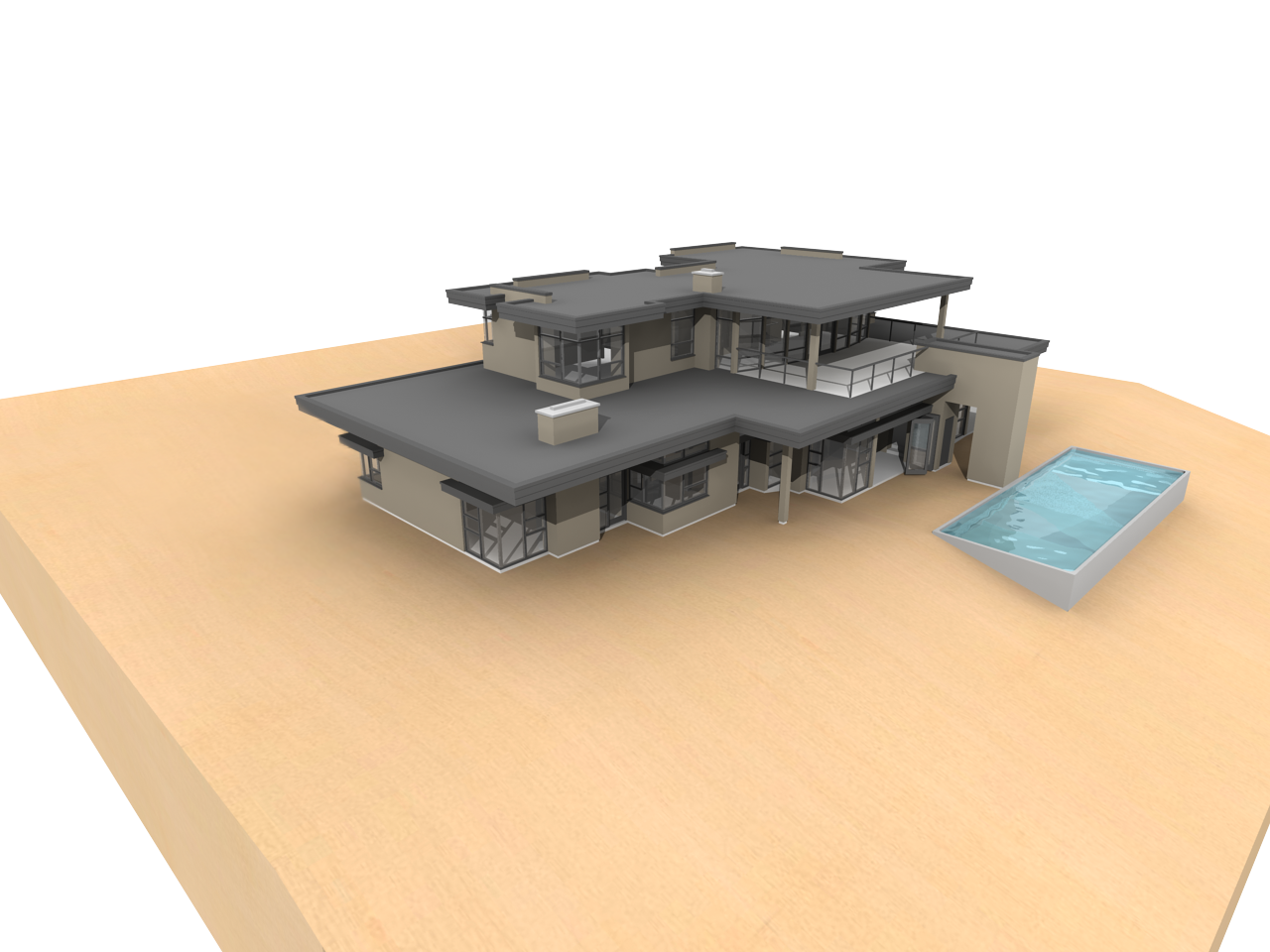 Long Lake Residence
Residential
Located high on a bluff overlooking the lake, the site offered a full 270 degree view at the mid-point of the 13 mile Long Lake. The residence takes full advantage of the powerful views of the lake below. Individual rooms are positioned to capture this view and feature the surroundings as backdrops to the exciting spaces created within the residence.
The house's bold appearance can be seen from great distances. The approach to the house slowly reveals the composition of the residence and terminates at a turnaround at the steps of the front door. A two storey foyer greets visitors and leads you into the open living/dining/kitchen area that overlooks Long Lake's east end.
The owner complemented the design with a careful and thoughtful attention to details and finishes.
Project Team
Louis Bélanger – Principal, Project Architect
Ted Matheson – Design/Visualization
Dan Guillemette – Lead Technical Staff
Project Facts
Location: Sudbury, ON
Completion: 2014
Building Area: 4 718 sq. ft.
Industry: Residential