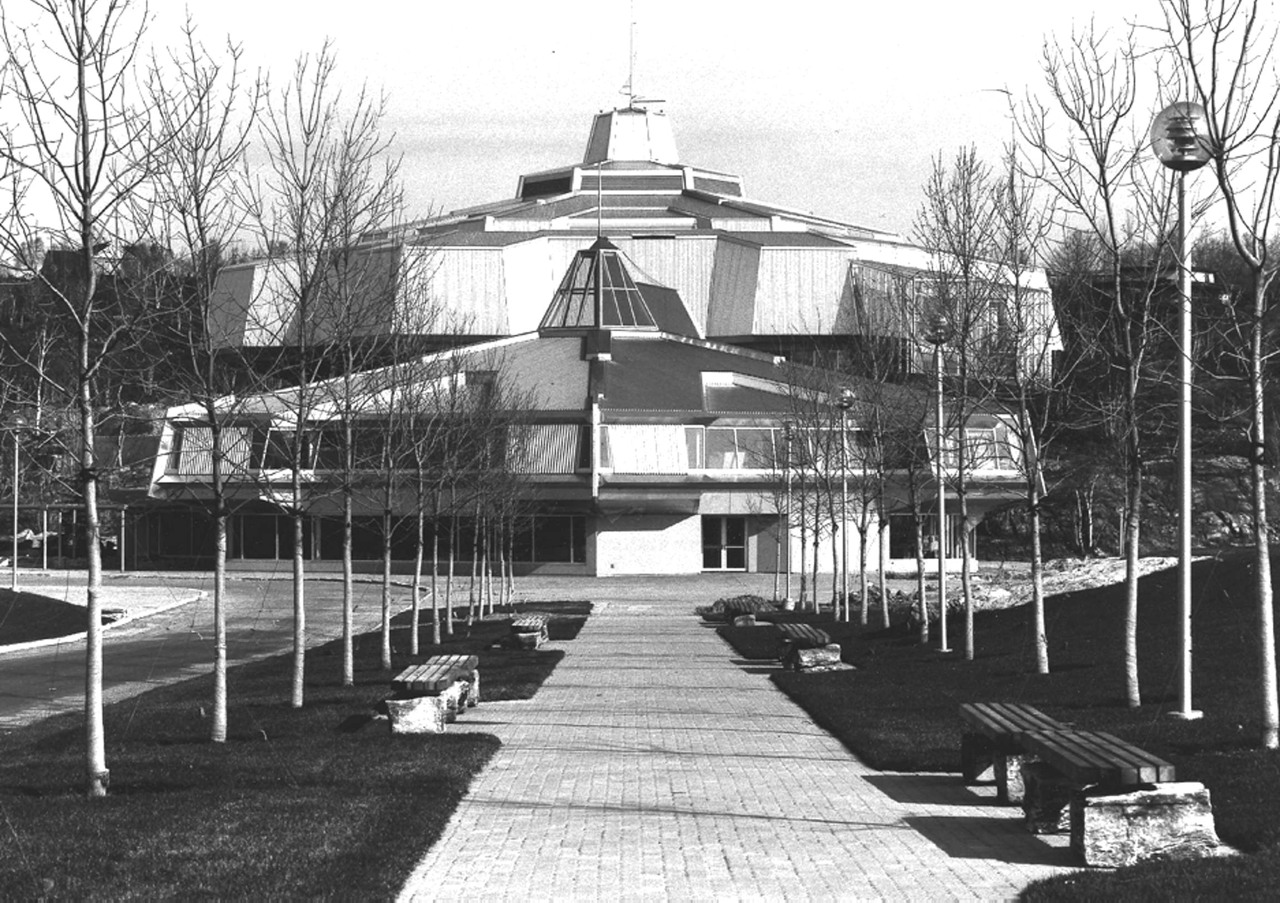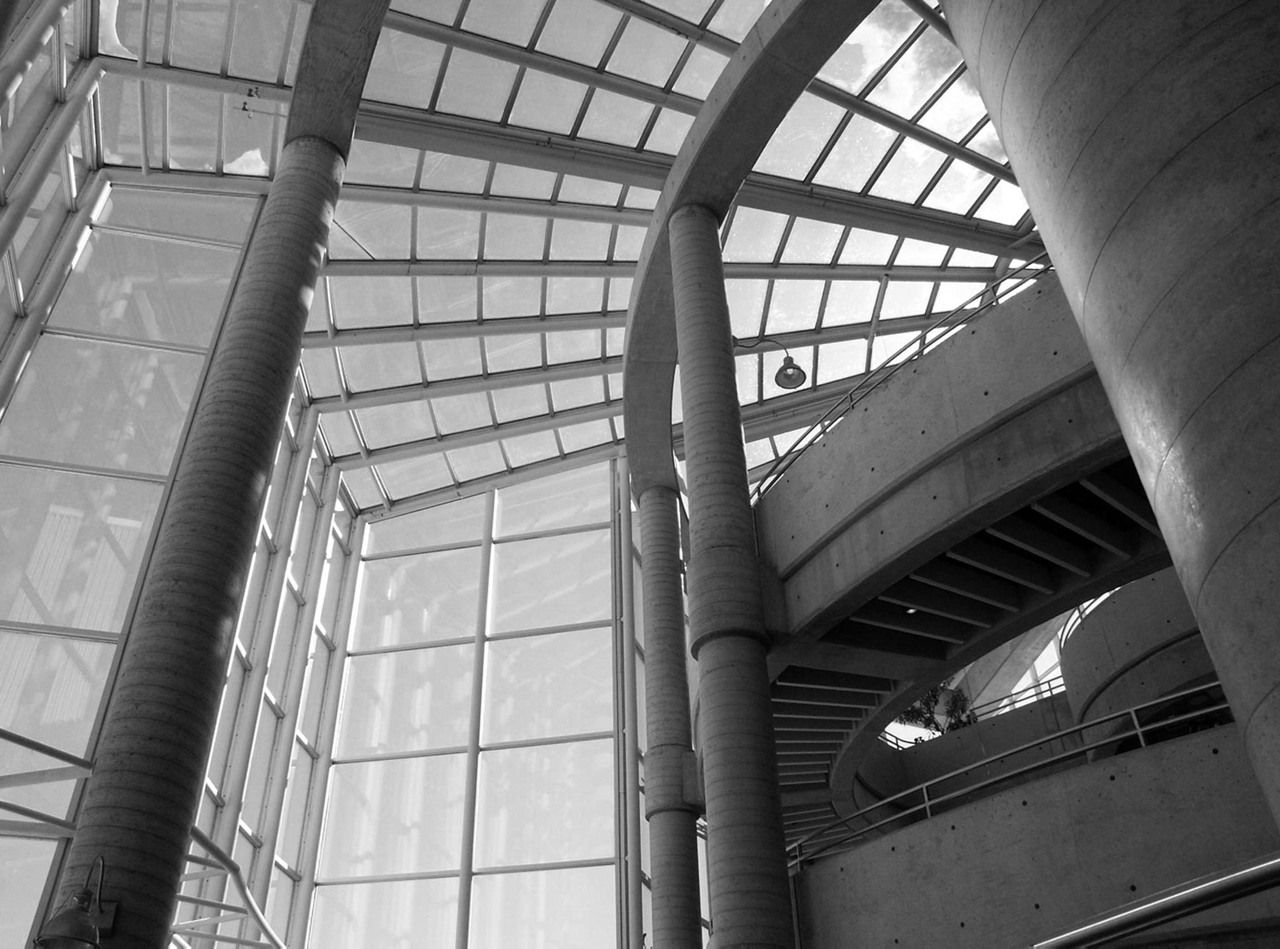 Science North
Institutional & Cultural, Historical
The inspiration for the architecture of Science North has always been drawn from the fundamental elements of its unique setting in the North. The imagery for the architecture of the original project is based on two key elements.
The main floor, focussed in the Cavern, is inspired by the titanic event of nearly 2 billion years ago, which shattered the rock and created a massive crater, the Sudbury Basin.
The enclosure of the project is inspired by a fragile hexagonal snow crystal, symbolizing the weather and more powerfully, the glacial events that have shaped the North.
Joint Venture
Townend, Stefura, Baleshta and Nicholls Architects / Moriyama & Teshima Architects
Project Facts
Location: Sudbury, ON
Completion: 1982
Building Area: 12 500 sq. ft.
Industry: Institutional & Cultural, Historical