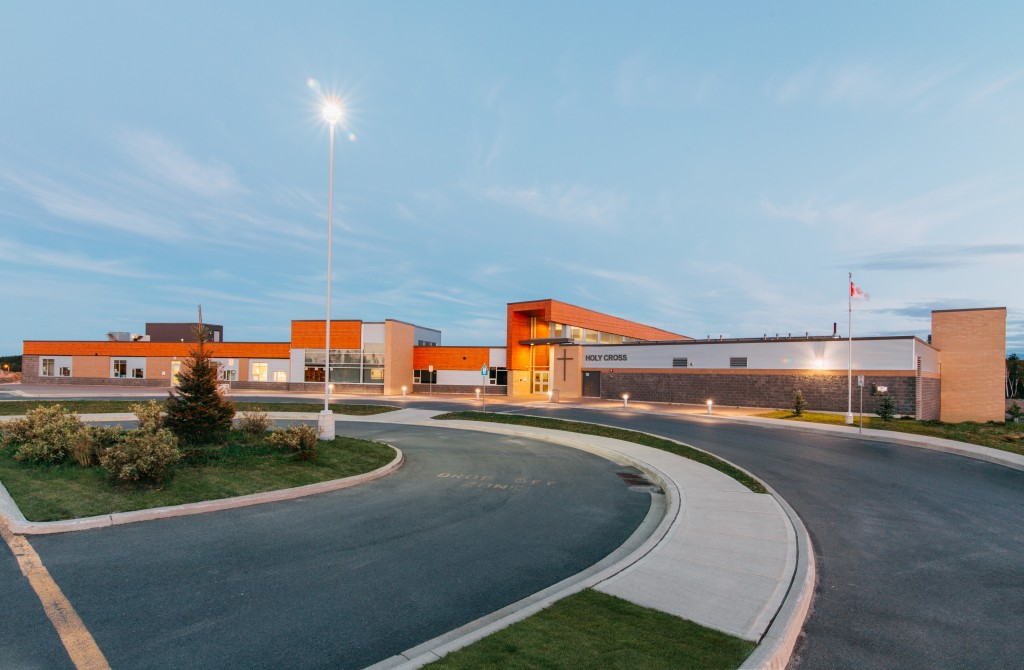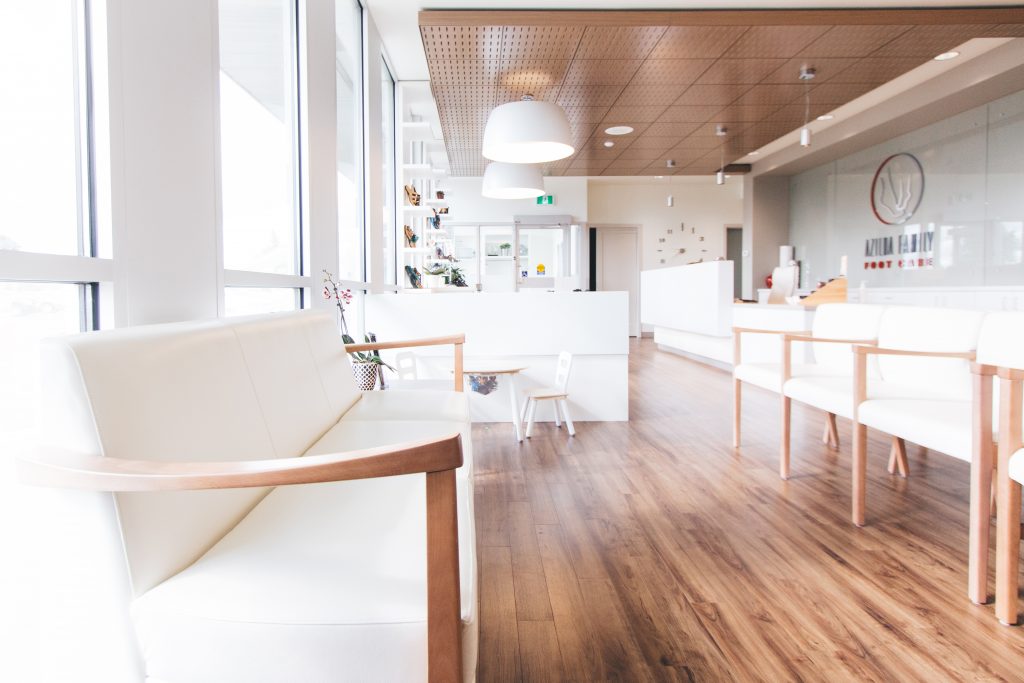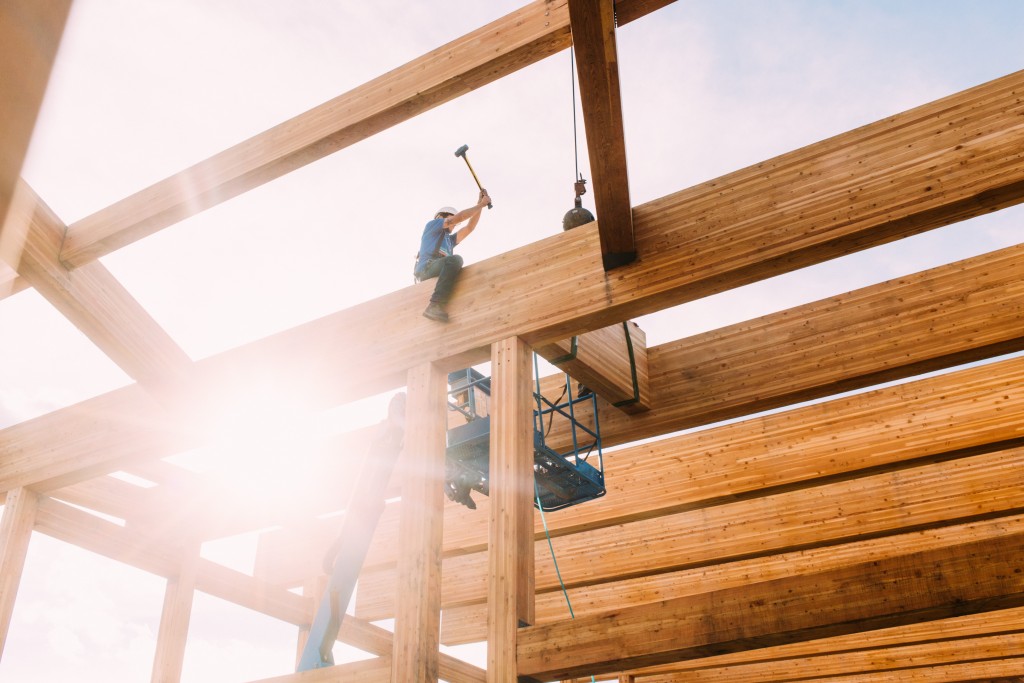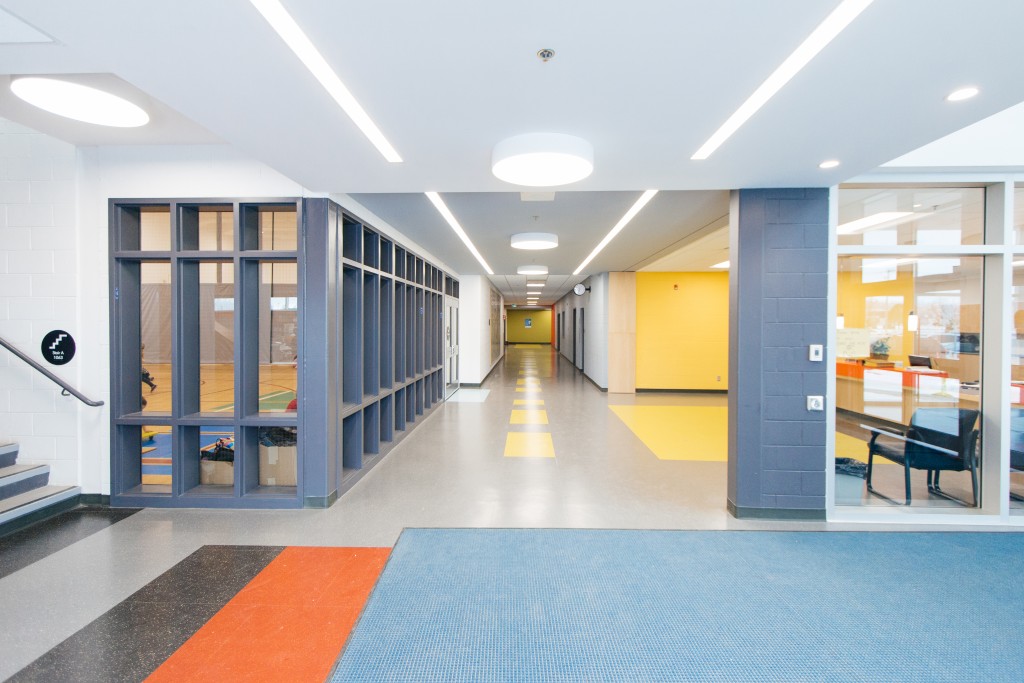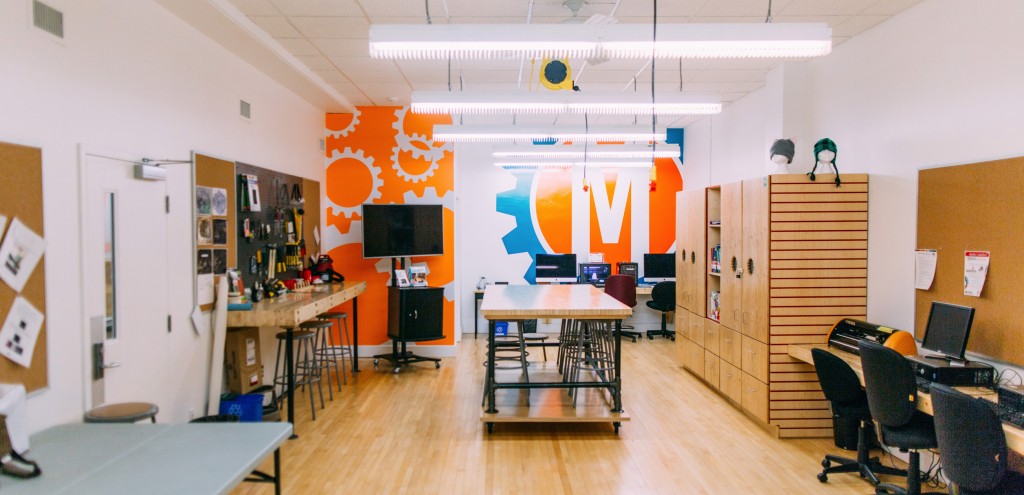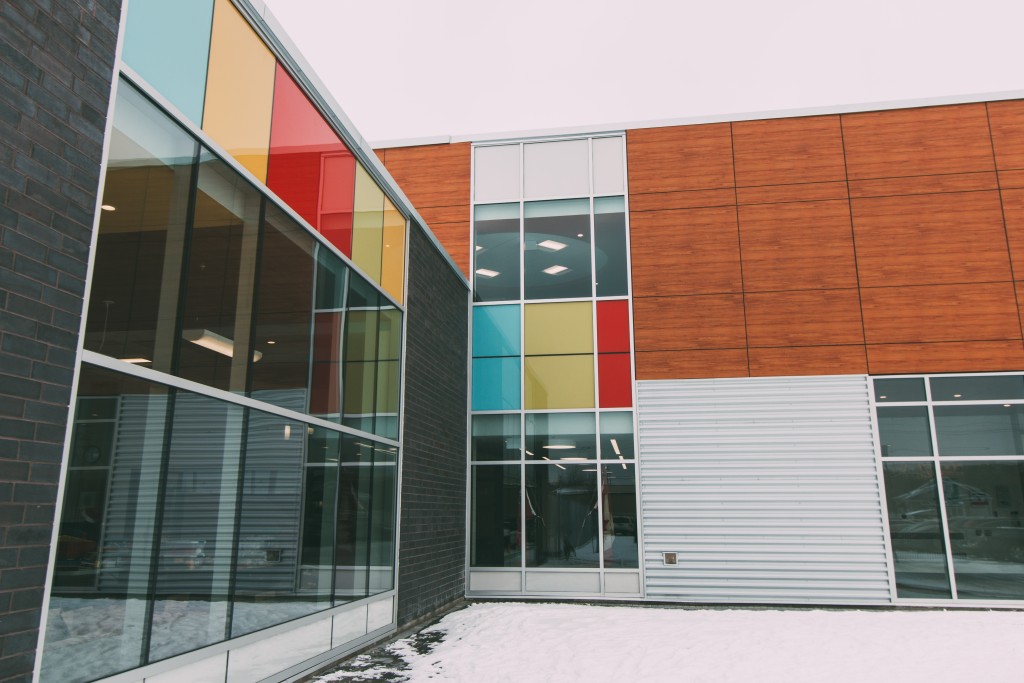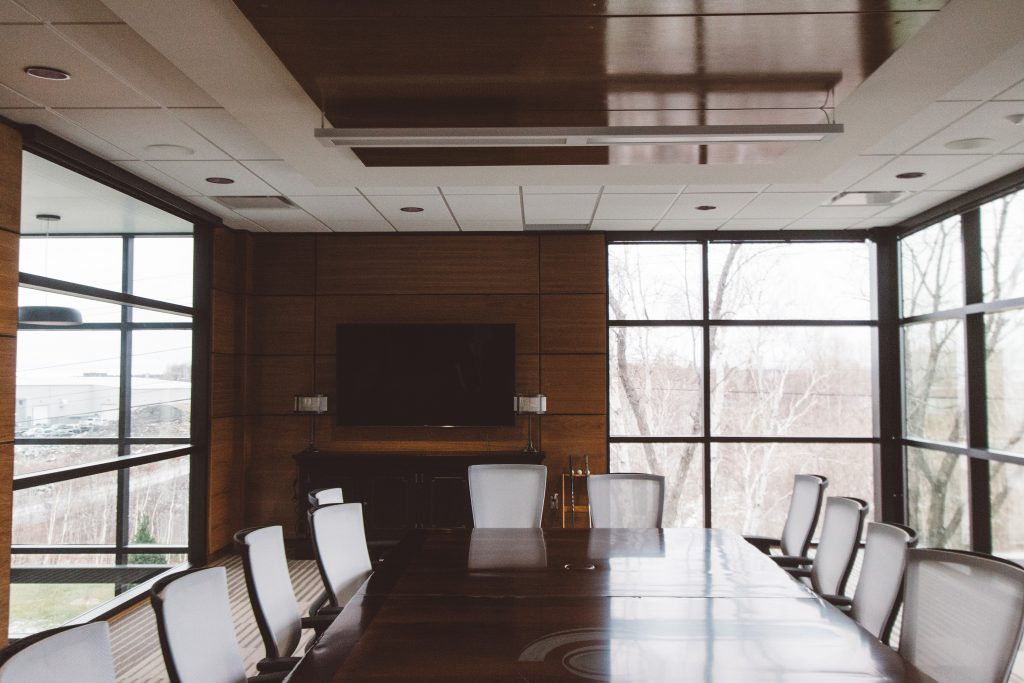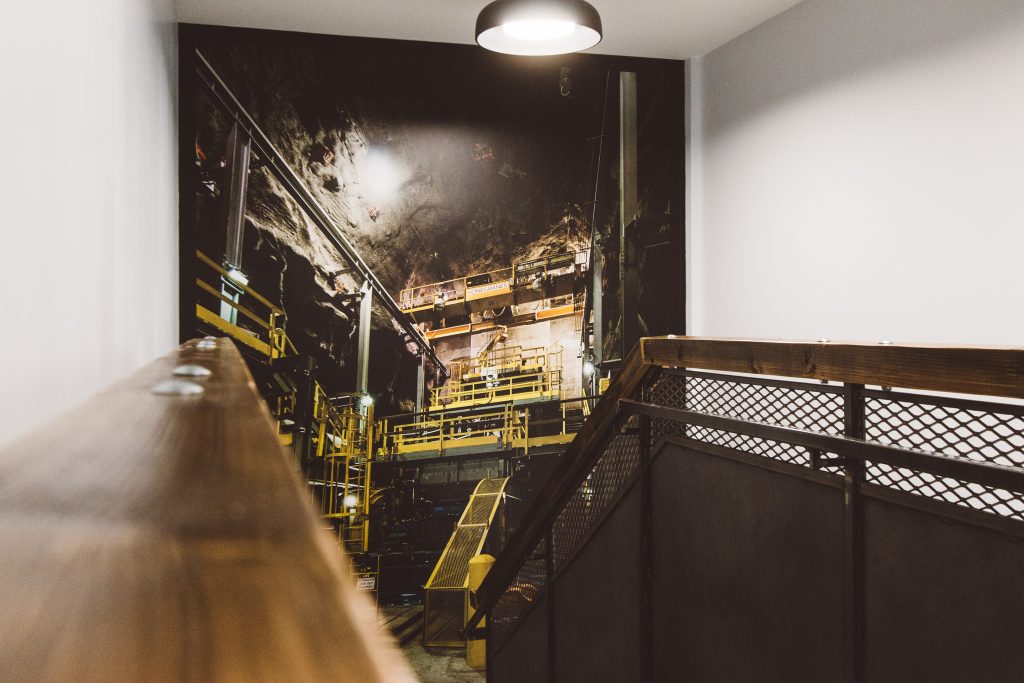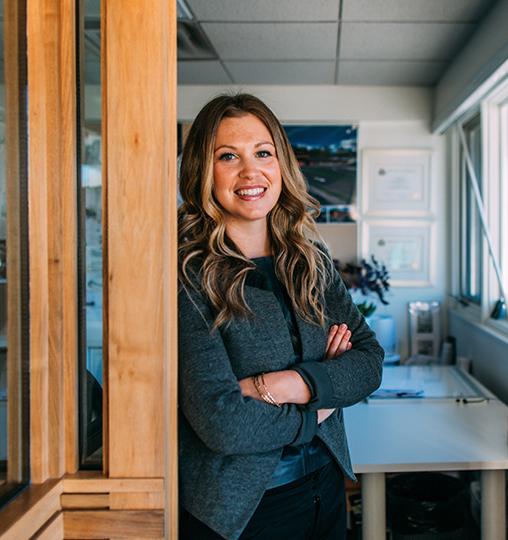 Amber Salach
Architect — B.A.S, M.Arch, OAA, MRAIC
---
Amber joined BSA in 2007 after graduating with a Master's degree from the Carleton University School of Architecture. Recently, she has become a licensed architect and now partner at BSA. Amber has had the opportunity to work on a variety of projects throughout Sudbury and Northern Ontario. Her travel abroad during her education reconfirmed her desire to develop her career in her home city of Sudbury.
Raised in Sudbury, Amber is passionate about designing community buildings, working with the public in Northern Ontario and creating beautiful and engaging public spaces for our community. Her strong sense of community and love for bringing good design to Sudbury is showcased through not only her mindful design work, but also through her enthusiastic involvement in a number of municipal committees, volunteer work with various arts and culture groups and architectural jury work for various organizations.
Amber is the recently appointed chair of the Northern Ontario Society of Architects (NOSA), a grassroots local architectural society of the Ontario Association of Architects (OAA), where she devotes her time to organizing continuing education events, promoting local architecture and dialogue amongst NOSA members and community at large.